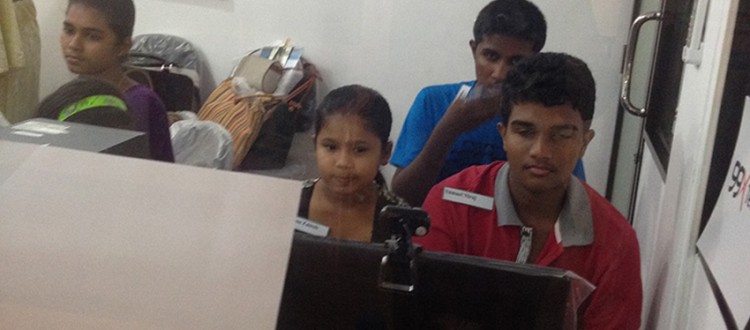 After School Club & RBS Skype Pals
Starting early 2014, the club will provide after school training and education to children between the ages of 6-16 years and will operate from the same premises as the pre-school.
Our objective is to give disadvantaged children the tools and support to build their confidence, experience and attitude to life, so that over time their prospects for employment are improved enough to take them away from the social economic problems of their home and local environment.
This will be achieved by focusing on English language and IT skills but introducing them to new concepts, encouraging debate, presentation skills, public speaking and overall interpersonal and self-presentation.
We have introduced an international 'Skype Pals' program funded by RBS, linking schools from different backgrounds in the UK with the children in the after school club. This will broadened the children's knowledge of the outside world, expose them to different cultures, traditions and ways of life as well as build their confidence and link to English speaking peers.
Words from children in our program
You have helped build up the confidence I needed to face the society and meet challenges

Have learned the value of humanity, sharing and caring through this program

Your programs have given us a new perspective of life and a circle of great new friends

We discovered that we had more in us than we first believed. Your projects brought out the best in us

This program made me realize the value of cooperation and unity within a team