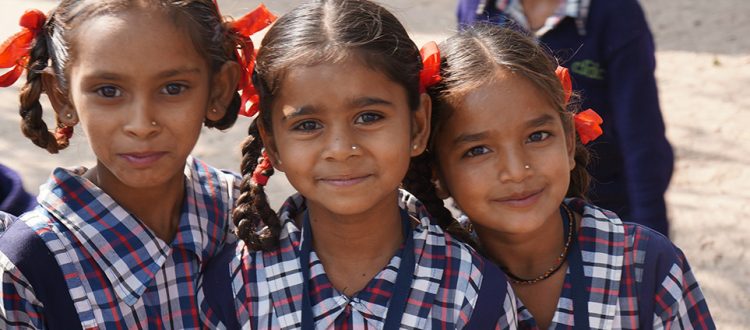 Sponsor a child to help break the cycle of poverty for the child and their community.
CFDC's child sponsor programme is devised to cover the full cost of educating a less privileged child in terms of school fees, transportation, uniforms and all books/stationary.
Sponsoring a child is a three year commitment at £18 per month per child.
The child sponsorship programme has been devised in collaboration with local Head Teachers who are committed to educate the children so they can aspire to attain paid jobs and change their lives and those of their families.
Donors can exchange letters and photos with your sponsored child and see how much your support is helping transform their life and the lives of those around them.
We'll send you a progress update every year, including:
A new photo so you can see how they've grown
An update on how their life is changing
A note or drawing from your sponsored child.
Visiting your sponsored child is a great way to see for yourself the difference that sponsorship makes. You can experience first-hand the transformation that your generosity can bring to a community living in poverty.
Please contact us for more information on how you can Sponsor a Child.